LED Parking Lot Lights/Area Lights: Bright, Dependable Illumination
May 16 2019
We've recently added four new LED parking lot lights/LED area lights to our line of industrial lighting products. The 100-, 150-, 200-, and 300-watt LED lights are designed for parking lots, roadways, car dealerships, campuses, parks, and more.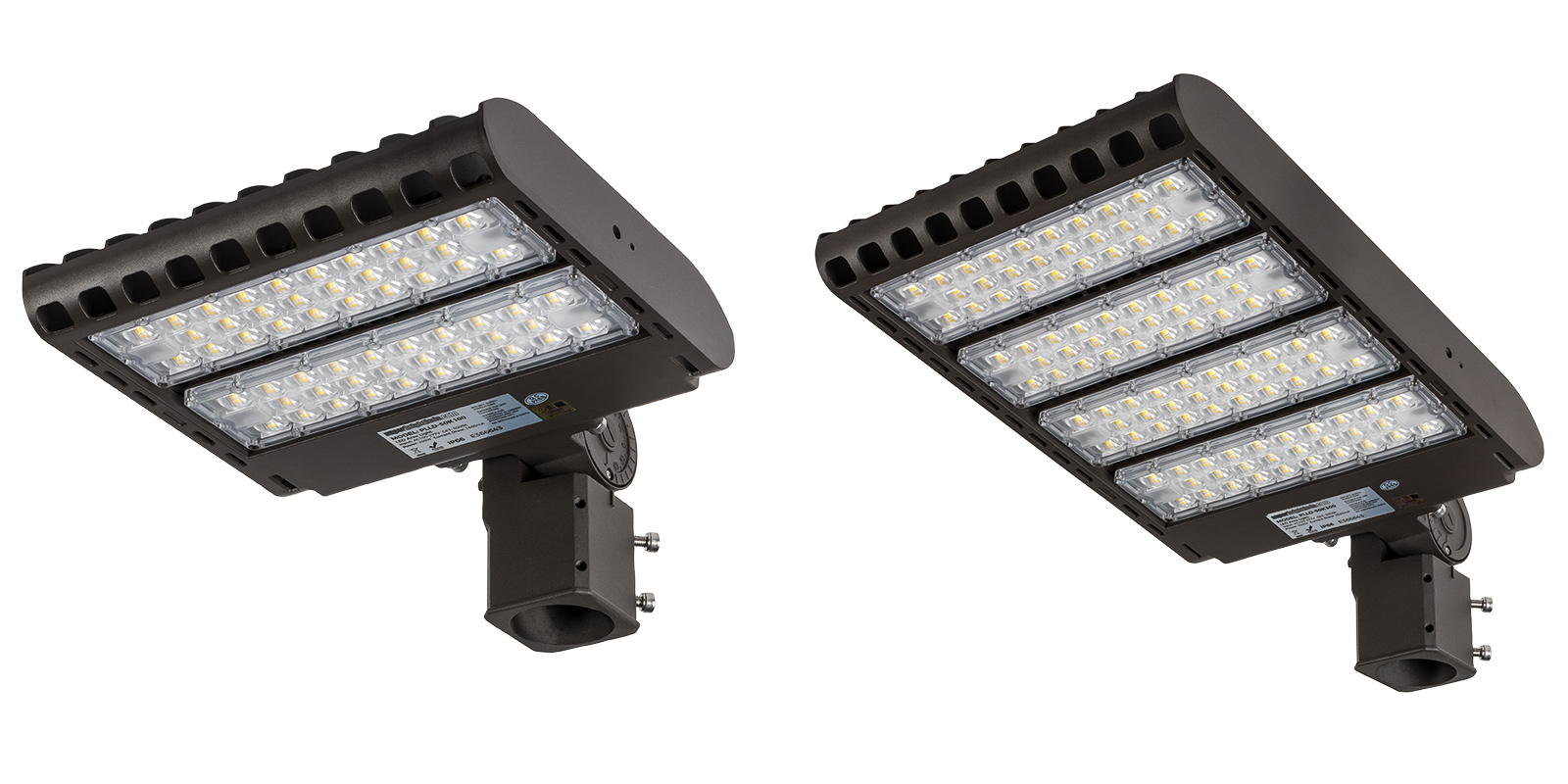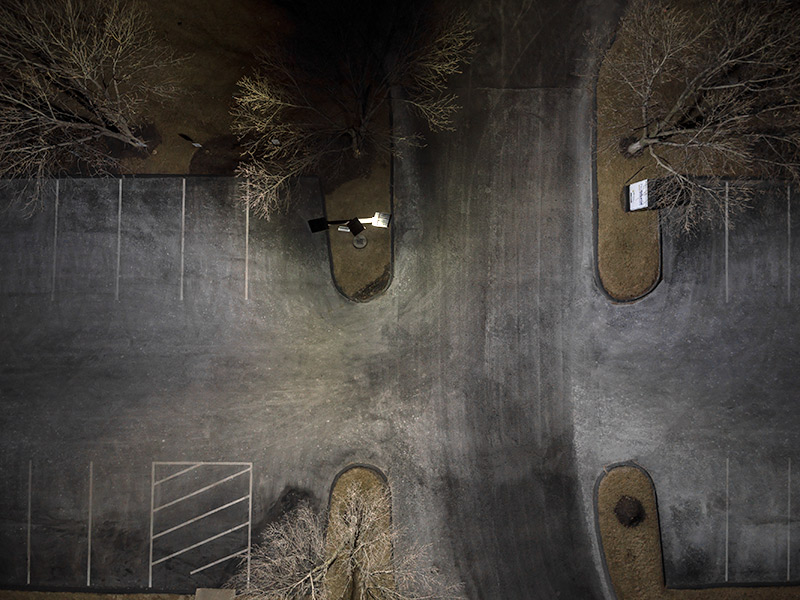 Although they're designed to slip fit onto round poles, separate brackets are available for mounting on walls, ceilings, ground, and on the side of round or square poles. With the adjustable U-bracket, the LED parking lot lights/area lights can also be used for landscape applications, such as large sign lighting and building facade lighting.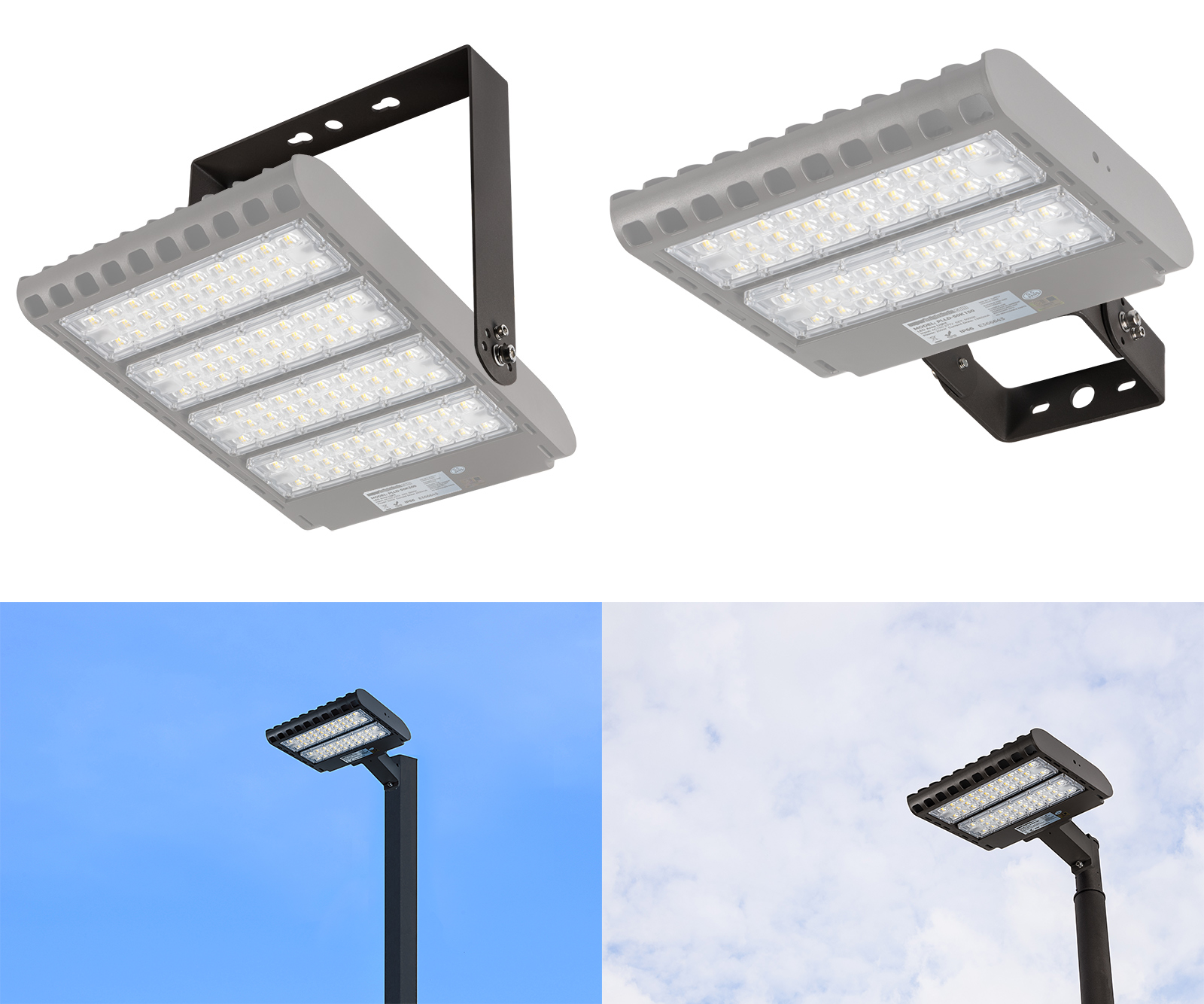 Light output ranges from 13,000 to 39,000 lumens depending on the fixture, and they're comparable to 320-1,000-watt HID lights. The LED parking lot lights/LED area lights are weatherproof, have die cast aluminum housings, and operate within a 100-277 VAC range.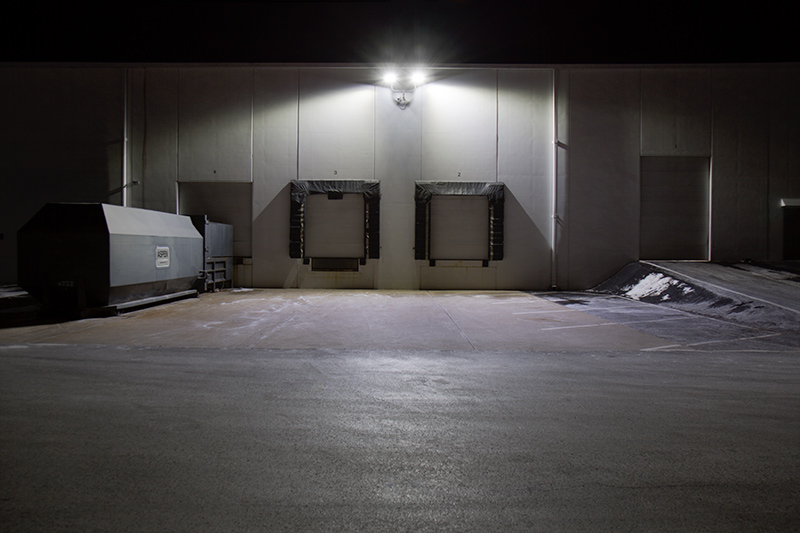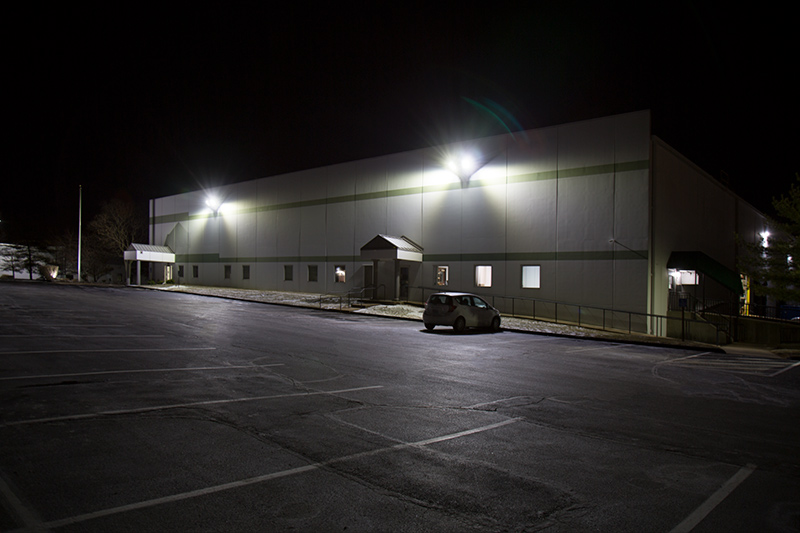 led lights,solar lights,led strip lights,Deck Lights,WIFI Deck Lights,WIFI LED Strip
---
---